Thank You For Using Pure Elegance Painting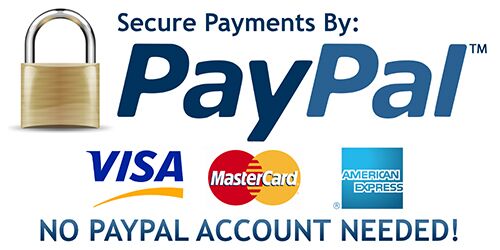 As a convenience, we offer online payments via Paypal. PayPal is safe and secure and has a number of security and privacy precautions to safeguard against issues such as fraudulent transactions and identity theft such as:
Buyer and seller protection and
Encryption protection.
Make your payment now by clicking on the button below. We thank you once again and give us a call anytime if you have any questions.